The live reveal on the official Fortnite YouTube channel was scheduled for this evening, but following leaks by ESFortniteBR, it was released early.
A Battle Pass exclusive, the Neymar Jr. set comes in four different forms — the yellow, green and blue of his native Brazil accented with his own personal logo; an all-black strip, and a sort of mecha outfit that instantly reminds you of the superhero Black Panther. It comes in the same colour schemes as the strips.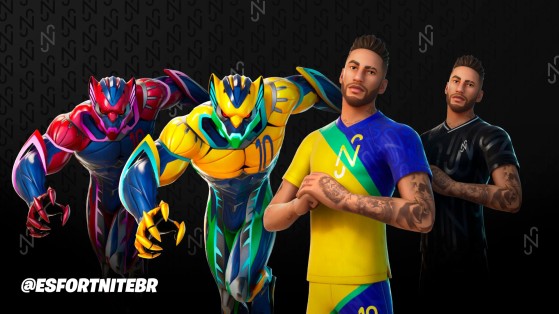 In terms of accessories, there are two pickaxes, a golden football, and a trophy that appears to modeled on the FIFA Confederations Cup — which he won in 2013 and was named Best Player.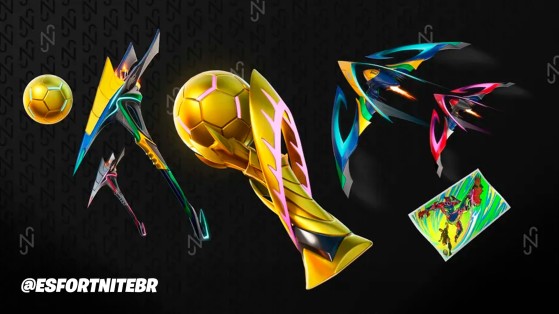 How to unlock Neymar Jr.
Given these are exclusive to the Battle Pass, first you'll need to buy it. After that, it's likely you'll need to complete a series of challenges to unlock the skin and all its variants. They're expected to go live on Tuesday, April 27.
We'll bring you the quests and their solutions as soon as possible!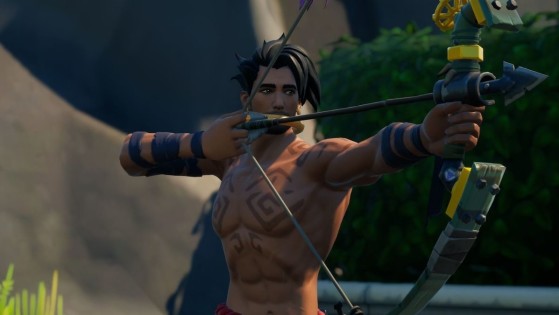 Here's what you'll need to do for this week's set of Fortnite challenges.