PSG Talon will attend the League of Legends Mid-Season Invitational without their star bot laner Wong "Unified" Chun Kit. The team, which is traveling to Iceland representing the Pacific Championship Series (PCS), released a statement on Twitter explaining that Unified is suffering from pneumothorax and has been hospitalized for a while.
Despite being treated for pneumothorax, which causes collapsed lungs, PSG Talon deemed it unsafe for Unified to travel. "(...) PSG Talon management have been in close discussions with Unified and his doctor regarding air travel. Upon assessing the risks of flying (where there is increased air pressure during flight), we have collectively decided that Unified will remain in Hong Kong and not take part at MSI in Iceland," the team stated.
Filling the gap instead is Chiu "Doggo" Tzu-Chuan, bot laner of PCS Spring Split silver medalist Beyond Gaming, who loaned out their player for the event.
Unified not being able to attend the Mid-Season Invitational hurts PSG Talon greatly. The bot laner often led the charge for the team, being their most consitent player in the laning phase and being the one who closed out games. With the team, Unified fought his way through the Play-In Stage at the last World Championship. In the Group Stage, the team finished third in Group B, behind tournament favourites Damwon Gaming and JD Gaming, but ahead of the European team Rogue.
This Spring Split in the PCS, PSG Talon was almost untouched. The team dropped merely one game during the regular Split, finishing first with a 17-1 score. In the Playoffs, PSG Talon won every single series with a clean 3-0, securing their ticket to Iceland.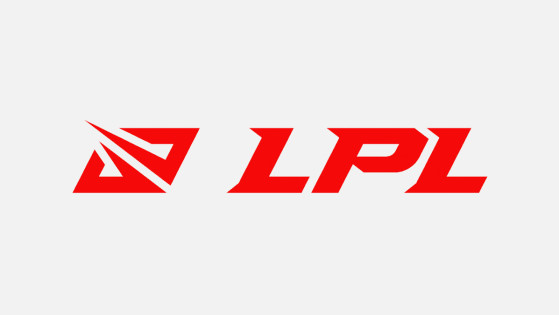 lolesports
One player has been suspended for 12 months, while the other two will miss four months of play.
Image courtesy of Riot Games.