League of Legends Pro League (LPL) champions Royal Never Give Up are facing an extra hurdle when competing at the Mid-Season Invitational at Iceland, which starts next week. Their Head Coach, Wong "Tabe" Pak Kan, won't be able to make it to the event due to an expired passport.
Tabe, who has a Hong Kong passport, would have to travel to the region in order to obtain a new passport. However, he'd be required to quarantine himself for up to 30 days upon entering Hong Kong before he'd be allowed to travel anywhere to renew his travel documents. Tabe will communicate with RNG remotely, while Assistant Coach Chang "Poppy" Po-Hao takes care of the team on-site.
RNG isn't the only MSI team to be plagued by coronavirus measures. Vietnamese team GAM Esports had to drop out of the tournament entirely, as they might not have been able to return to Vietnam in time for the next Split to start once they left the country.
Although not due to COVID-19 measures, PSG Talon will be incomplete at the Mid-Season Invitational too: the PCS champions announced that bot laner Wong "Unified" Chun Kit won't attend the event due to health risks.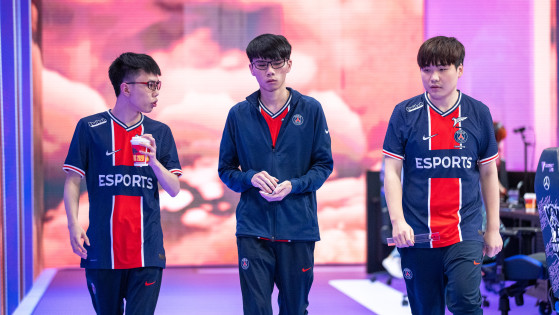 lolesports
The PCS representative will have to conquer MSI without star bot laner Unified, who has been hospitalized due to pneumothorax.
Image courtesy of Riot Games.