North America is all set for its VALORANT Champions Tour Stage 2 finals. The region rounded up its Stage 2 Challengers 2 series with four teams advancing to the next round: Sentinels, Cloud9 Blue, NRG, and Andbox.
For CLoud9 Blue and NRG, qualifying for the Challengers Finals wasn't a particularly difficult path. Both teams sailed through the upper bracket of Challengers 2, reaching the top four in the upper bracket final. Andbox did win their first series by making short work of Built By Gamers, but fell to Cloud9 Blue after. In the lower bracket, they eliminated TSM to grab their spot in the top four of the tournament.
Sentinels completed a long run to make their way to the Challenger Finals. The team dropped to the lower bracket early on, losing 2-0 to Andbox in the first round. Sentinels then brushed off T1 and Immortals before once again meeting Andbox, this time defeating their opponents and conquering their upper bracket demons. They fought their way up to the grand finals, where Cloud9 awaited. Sentinels made short work of their blue enemies, grabbing a first place with a dominant 3-0 victory.
The four qualified teams join 100 Thieves, XSET, Team Envy, and Version 1 in the Challengers Finals, which start on Friday, April 29. After three days of competition, the region will know which two teams will represent the region at the first-ever VALORANT LAN event: the Stage 2 Masters tournament held in Reykjavik, Iceland.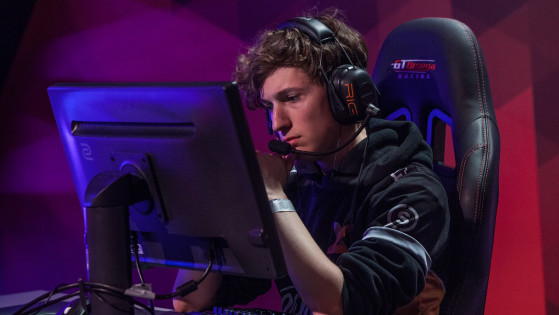 valorant-esports
European VALORANT is one step closer to finding its two champions for the Masters tournament in Reykjavik, after Fnatic and Team Liquid determined seeding for the Challengers Finals.
Image courtesy of Riot Games.