As Warzone players get familiar with Verdansk set in 1984, some have discovered a new exploit that causes them to fall straight through the map for an early trip to the gulag, much to their annoyance.
Now in its third season since Black Ops Cold War was integrated into the battle royale, Warzone players are familiar with encountering a variety of bugs and exploits that often lead to players gaining an unfair advantage.
Here's everything we know about this bizarre issue and when it may be fixed.
Warzone Instant Death Spot
The issue was discovered by Reddit user 'ryzen115' who uploaded a video highlighting the problem.
The video shows the player attempting to jump off the top of the Train Station but rather than making it to the ground, the player somehow ends up between two walls and falls straight under the map and to their demise.
The video comes after other players managed to move underneath a number of areas of the map, including the Stadium. 
When Will It Be Fixed?
It's unclear as to whether Raven Software is aware of the issue but it's more than likely that it has been reported to the developers.
Considering the severity of the issue, there is every chance that the problem will disappear once the next hotfix goes live in the coming days.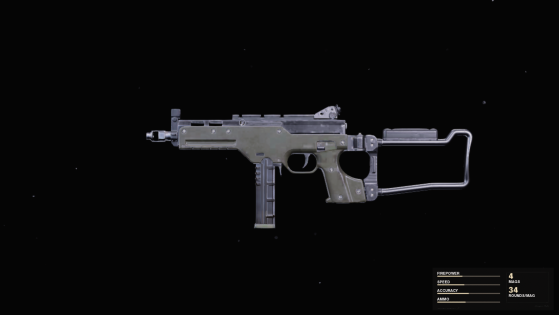 The LC10 submachine gun is a deadly weapon of choice in Season 4 of Warzone. In this guide, find everything there is to know about this powerful SMG in this guide.