Warzone Season 3 is well underway and developer Raven Software has already provided a brief glimpse into some upcoming changes for the popular battle royale.
The news came after the developer rolled out an update on April 28th which addressed a number of issues surrounding the Hunt for Adler event and the ability to get underneath the map thanks to a number of exploits.
Towards the end of the patch notes, Raven Software revealed that changes surrounding the weapon balance are already underway.
Warzone AMAX, Bullfrog, and FARA 83 Nerf
At the bottom of the patch notes, the developer points out that "balance adjustments" will be made to the popular CR-56 AMAX and FARA 83 assault rifles alongside the Bullfrog submachine gun.
All three of these weapons have skyrocketed in popularity in the first week of Season 3 and the developer is evidently doing its best to avoid another case of one weapon dominating the game for a prolonged period of time.
The nerfs are likely to come into place in the next update which could arrive as soon as next week.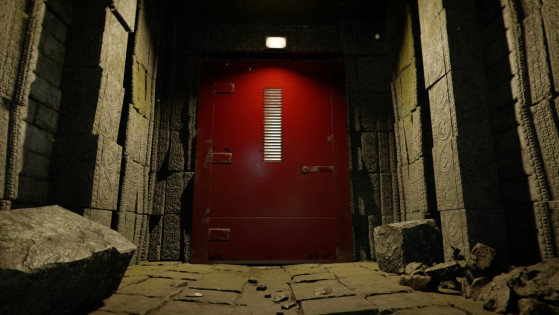 A recent survey may have uncovered what lies behind the red doors.