Image credit: Getty Images
Warzone is proving to be one of the most popular battle royale titles available and a recent MLB match has proved just that. 
Los Angeles Angels player Mike Trout unveiled his go-to weapons in the game to fans that were yelling all kinds of questions during a match. 
A video shows the fan asking whether he uses the MP5 or the MAC-10 submachine gun, telling the player to raise their right hand for the MP5 or his left for the MAC-10.
Seemingly unfazed by the question, Trout quickly shook his left hand, signalling his appreciation for the MAC-10 much to the delight of a number of fans in attendance.
Just as it looked like the Angels player had fully revealed his Warzone preferences, he took to social media to reveal the other weapons that he is currently using in his loadouts.
Judging by his choice of a FARA 83 or XM4, Trout is no stranger to the streets of Verdansk as many professional players are using the assault rifles alongside a fully equipped SMG such as the MAC or even a Bullfrog.
We shall see if any other fans attempt to discover the loadouts of other players as the season progresses.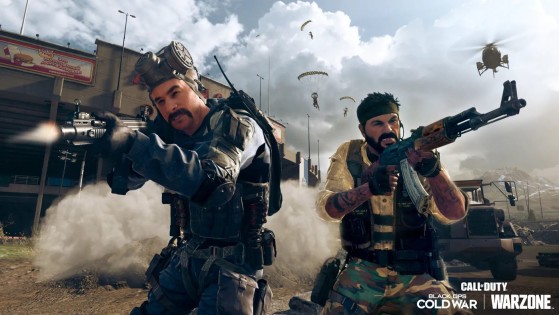 Cheaters never prosper! One Warzone player encountered a hacker and disposed of them in an ingenious way.