Warzone Season 3 is well underway and despite the best efforts of Raven Software and Activision, players are still encountering cheaters on a regular basis.
The issue has become such a problem, players are beginning to take matters into their own hands with some ingenious methods to deal with them in matches where auto-fill has been left on.
Reddit user 'fukreposts' showcased his method on combatting cheaters.
During the match, the player and his teammate quickly discovered that the third player on the team was clearly using a hack to gain an advantage over the opposition.
Rather than leaving the game to find another player to play with, they managed to get the hacker into an SUV where they pretended to drive around the map as they hunted for other players to eliminate.
The hacker failed to realize their crafty plan. The player driving the vehicle jumped out of the SUV with the hacker perched on its roof as it plummeted into the ocean.
Much to the delight of other Warzone players, the driver of the SUV received plenty of positive comments thanks to his disposal of the hacker. As players patiently await the release of a stronger form of anti-cheat, it's good to see that there are some methods players can adopt in order to combat the problem for themselves.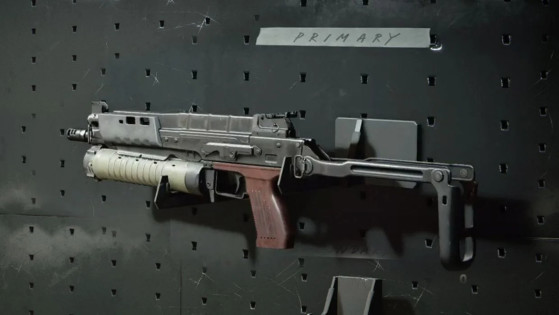 With so many attachments to choose from, it can be hard to find the best ones to use. Find the best attachments to equip to the Bullfrog in this guide!