Kris "FaZe Swagg" Lamberson is currently one of the most popular content creators in Warzone. Recently, he had the opportunity to chat with Michael B. Jordan, one of hottest stars in Hollywood right now.
During the chat, the actor revealed he doesn't touch any of Warzone's meta weapons — instead he prefers to run with an AN-94 as his primary weapon, with a PILA as a secondary. Naturally, this earned him a bit of a ribbing from Swagg.
Check out the conversation below:
You won't see this loadout too often in Warzone. The Creed protagonist chooses to run with one of Modern Warfare's most underrated assault rifles, the AN-94. While not known for its power, in the right hands it can still be useful.
As for Jordan's loadout, this is what he runs.
Muzzle: Monolithic Suppressor
Barrel: AN-94 Factory X-438mm
Sight: VLK 3.0x Optic
Coupling : Commando Foregrip
Ammunition : 60 Round Casket Mags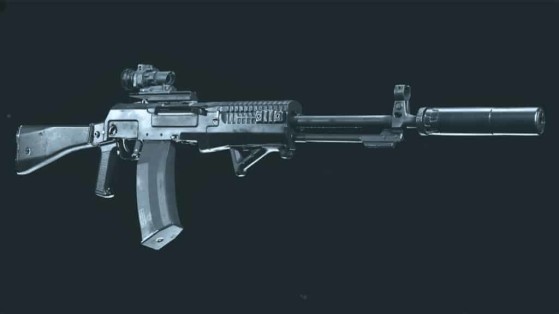 During the chat, Jordan explains that he loves to carry a rocket launcher because of the feeling it gives him to destroy helicopters.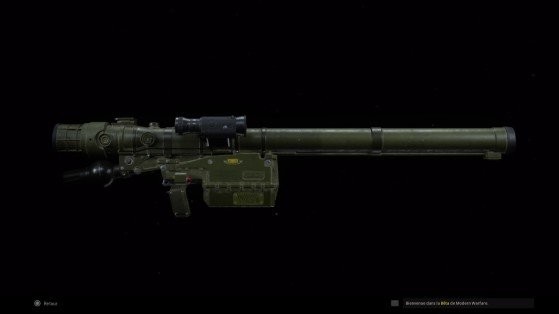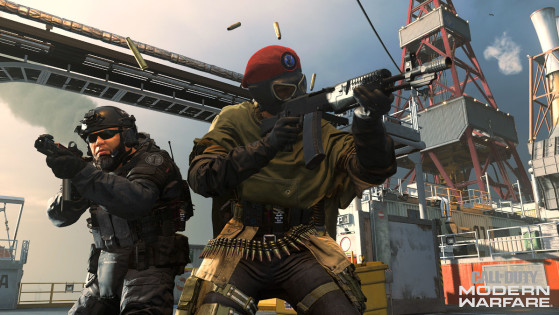 Two new weapons are introduced for the start of Season 5 of Call of Duty Modern Warfare and Warzone: the AN-94 and the ISO. Here's how yo unlock them.