Fortnite publisher Epic Games missed their target income from the Battle Royale's esports scene by quite a bit in 2019. According to documents submitted to court in Epic Games' lawsuit against Apple, the company expected to generate 4.59 billion USD in 2019 from all its income sources. However, as first reported by Dot Esports, they fell $320 million short in that year.
As the documents outline, Epic Games expected to make $154 million USD more than they did from their Fortnite esports ventures in 2019. A large amount, emphasizing Epic Games' high hopes for their game's then-young esports scene.
The 2019 Fortnite World Cup saw Kyle "Bugha" Giersdorf prevail, boosting the 16-year-old's rapide rise to international fame. He walked away with a 3 million USD prize as well, and subsequently visited many talkshows to talk about his experience of winning the tournament and competing in esports.
Epic Games is currently entangled in a lawsuit with Apple over Fornite's removal from the iOS App Store. Epic Games implemented a way for Fortnite players to circumvent using Apple's payment system, depriving Apple of a share of the income. In retaliation, Apple decided to kick the popular game from its platform altogether.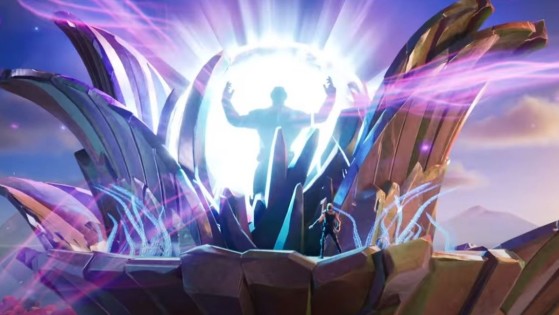 Dive deeper into the Fortnite Season 6 lore with a new series of Spire Quests. This article covers all the steps you need to complete in order to help Raz in his mission.