One day after Team Liquid bid farewell to its Counter-Strike coach Jason "moses" O'Toole, the team has announced his successor. Eric "adreN" Hoag returns to the position, and will try to lead his team back to competitive success.
Coaching Team Liquid is familiar territory for adreN. From the end of 2018 until August 2020, when moses replaced him, adreN was in charge of the roster. Under his leadership Team Liquid went on its most dominant winning streak in the organisation's history. IEM Sydney, ESL Pro League Season 9, and ESL Cologne 2019 all saw Team Liquid grabbing the gold medal, culminating in the team winning the Intel Grand Slam.
adreN and his squad will be put to the test quickly. Just a few weeks from now, Team Liquid competes in the CS Summit tournament. A pivotal tournament, as it is the first opportunity for the roster to acquire points so they can qualify for the 2021 Major.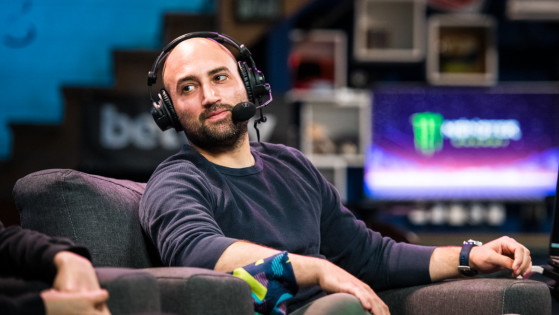 csgo-esports
Not one year after moses joined Team Liquid, he's being let go of as the team looks to find its footing.
Image courtesy of ESL.