Team Liquid's Counter-Strike team has bid farewell to its Head Coach, Jason "moses" O'Toole. moses himself has not yet addressed his departure from the organisation.
Though the North American squad has not given a reason as to why the team is parting ways with moses, the team has been struggling at its last two big tournaments. With CS Summit coming up, an important tournament to perform well in if the team wants to attend the 2021 Major, it's pivotal the squad is successful.
moses joined Team Liquid in August last year, after growing into one of the most well-known shoutcasters in CS:GO esports. Though he didn't manage to win a trophy with the team in his nine months of coaching, mosed led his team to a few important semi finals and grand finals. The peak of Team Liquid's performance under his leadership came in December last year, when the team reached the grand finals of Intel Master Extreme XV.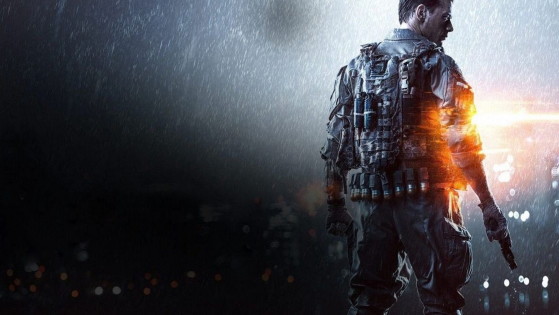 Two images were uploaded to a now-deleted Imgur album, but other copies and mirrors have appeared online.
Image courtesy of Beyond The Summit.