Photo: HLTV
He had said it and after words, the Russian player Boombl4 started the acts. Accused of being a mephedrone addict by his former wife with whom he has just divorced, the former IGL (in-game leader) of Navi has been thrown into the community. A stolen video has indeed circulated where we see a person, identified by some as Boombl4, snorting white powder … which does not appear to be sugar or salt. Difficult to know if the person in question is the professional player, but it was enough for the canvas to ignite and his reputation to take a very big blow. The presumption of innocence prevails, but if this taking of an illicit product is proven, the Russian could well put a cross on his career... The community would then lose a Major winner who has fully participated in the history of the game.
But Boomble4 does not intend to let it go. His line of defense did not move and the Russian denounced lies, accompanied by blackmail. While two diametrically opposed versions face each other, he released a first piece of evidence of choice: a urine test without a trace of "drug".
A battle that may last for some time
This test will not be enough to completely clear the player. Firstly, we do not speak Russian and it is therefore complicated to dissect with precision the analysis sheet provided. Secondly, the sound rumors obey a somewhat particular logic. Even after a denial, the image of the people involved can remain tarnished for more or less a long time. There will always be people who will have doubts and who will hold the accusations above all else.
In addition, beyond this drug affair, Boombl4 will have to manage the situation with his ex-wife, LiQueen . The Russian spoke of blackmail and fake news and we can expect a lawsuit for defamation. Love stories usually end badly, but for once, this breakup takes on really disproportionate levels... Finally, beyond his personal life, let's not forget that the player's sporting situation is also complicated. Put on the bench by Navi, compared to his ties in Russia, the former IGL will also have to whip to try to bounce back.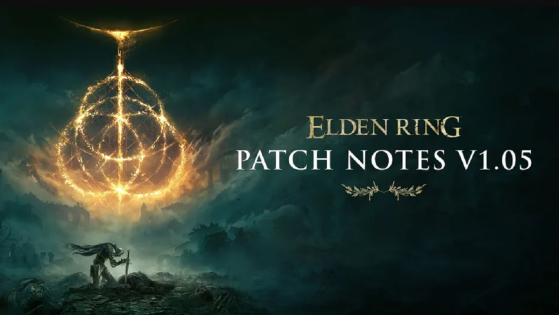 Patch 1.05 is now available on FromSoftware's latest game. There is no doubt that with these discreet but very useful improvements, your adventure in the Underworld will be much easier. Let's find out all the changes coming to Elden Ring through this patch!