Images from Battlefield 6 have been leaked ahead of the game's official revel. The two screenshots, allegedly from the next Battlefield game, were leaked over the weekend; many are calling it Battlefield 6 for now, but there is no telling what the real name is.
The images, which you can see here and here, appear to be screengrabs from a trailer which rumours suggest is due to drop this month.
The first one shows the inside of a helicopter cockpit, showing the display panel filled with weapon armaments such as missiles, a minigun, and what looks like guided bombs. This helicopter is seen firing into a missile launch installation.
The second screenshot sows a more bird's eye view of the island, where troop transports are flying into battle as a storm rages on.
Tom Henderson, who has published Battlefield 6 reports in the past, has confirmed these images are real. They also match the sketches drawn from a teaser trailer set to be released in the future.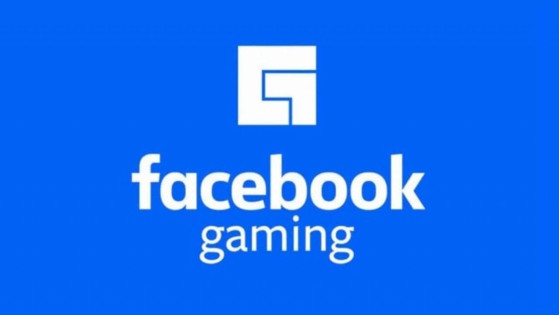 The streaming platform received backlash after the hacker had earned a partnership while clearly cheating.