Earlier this month, Tom Henderson announced that the Battlefield 2042 beta would start on September 22, and the game's team decided to stay silent for now. But while we thought the beta was coming up soon, the announcement of the postponement might have shaked up the schedule.
Last night, EA and DICE announced the postponement of Battlefield 2042. The game did not meet their expectations, so they decided to postpone it for a short month so that players could enjoy a flawless version upon release. As a result, it will be possible to join the battlefield on November 19th.
As one might think, the dates of the beta are also seen to be totally changed if we are to believe the words of Tom Henderson. The potential new dates are therefore as follows:
Early access beta - October 6

Beta open to everyone - October 8
EA and DICE should communicate on the subject in the coming days, so it is important to wait for the official announcements. Tom Henderson may be known for his reliability, but it should be remembered that a date change is always possible. Nevertheless, the information given by Tom Henderson may serve as a benchmark for the release period for the beta of Battlefield 2042.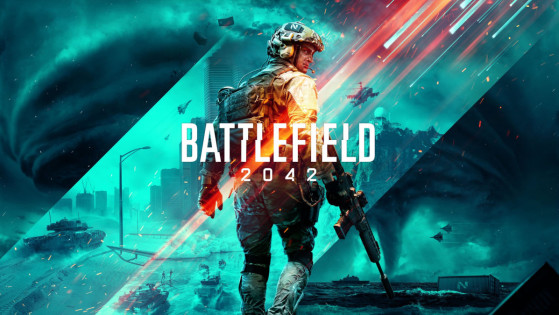 Battlefield 2042 release has been postponed
Originally scheduled for October 22th, Battlefield 2042 has been postponed for several weeks and no date has been specified for the open beta.