After many rumors, EA confirmed earlier that Battlefield 2042 is postponed and will not be playable before a few more weeks.
The rumors started two days ago with people hearing some unpleasant news about the development of Battlefield 2042. Doubts were starting to grow with the lack of communication from EA or DICE regarding the dates of the Open Beta. And as you can see, the rumors turn out to be true and Battlefield 2042 is postponed to November 19th, which is a month after its original release date. However, we can be delighted that the developers have taken this tough decision because they want to be able to provide us with a game that is well optimized and almost flawless.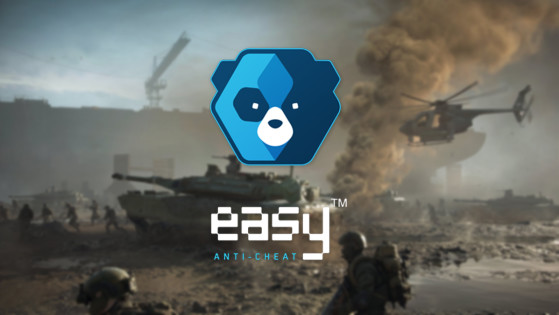 Thanks to a tweet from Tom Henderson, we know that the new installment of Battlefield from DICE will have an anti-cheat system to protect players from hacks.