EA revealed Battlefield Portal today — one of three modes included in Battlefield 2042 — which will allow you to make, share and play custom Battlefield game modes.  A brilliant idea that will allow players to create unique experiences on the battlefield. 
We've outlined everything that will be available in Battlefield Portal at launch below. 
Maps
Battle of the Bulge (Battlefield 1942)

El Alamein (Battlefield 1942)

Arica Harbor (Bad Company 2)

Valparaiso (Bad Company 2)

Caspian Border (Battlefield 3)

Noshahr Canals (Battlefield 3)

All seven Battlefield 2042 maps
Weapons
More than 40 weapons from different war scenarios.

M1 Garand, Panzerschreck, G3, M416 and much more.

Also, of course the inclusion of the entire arsenal of Battlefield 2042.
Vehicles
More than 40 vehicles.

The Spitfire and B17 Bomber make a comeback along with modern hardware like the Quad, the bike, and even small light aircraft.

In addition to the inclusion of the Battlefield 2042 vehicle range.
Objects and Gadgets
More than 30 gadgets.

Recognition items, such as MAV and Radio Beacon, will be available as gadget selections, along with the defibrillator and EOD Bot.

In addition to the inclusion of gadgets from Battlefield 2042.
Factions
Classic factions will return to Battlefield Portal allowing you to mix and match from seven different armies from classic titles, as well as Battlefield 2042 Specialists.

Factions like the 1942 UK, US, and Germany as well as Bad Company 2's US and Russia will feature exclusively on Battlefield Portal.
Soldiers
The Assault, Engineer, Support, and Recon roles are back in the Battlefield Portal.
Battlefield 2042 will be released on October 22 for PS4, PS5, Xbox One, Xbox Series and PC.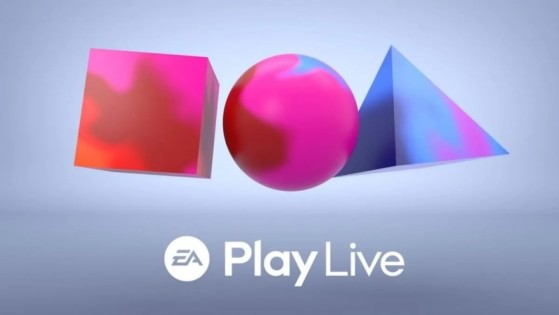 From Battlefield 2042 to Dead Space, we've put together the most important news from EA Play Live.