EA Play Live has given us plenty to look forward to. With news from FIFA 22 and Madden 22, EA has also announced future plans for its most prominent multiplayer video games as well as single-player titles.
Check out some of the announcements and trailers in this article!
Battlefield 2042 to launch Battlefield Portal
Battlefield Portal will allow players to create custom games from classic maps, such as Battlefield 1942, Battlefield Bad Company 2 or Battlefield 3 in Battlefield 2042 with extensive customization of factions, weapons and much more.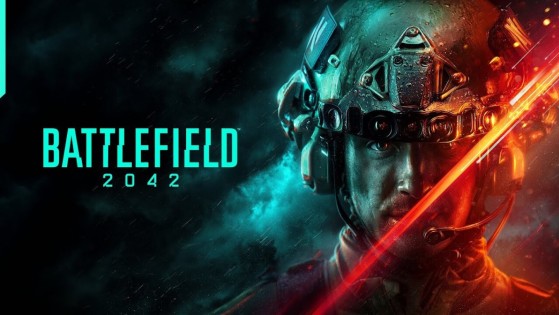 Battlefield Portal is everything you need to experience the essence of EA's FPS like never before.
Apex Legends Emergence, and new legend Seer
Though Seer may have been the star of the show, the trailer for Emergence has left an impression. Launching on August 3, the new season of Apex Legends looks to be a hit.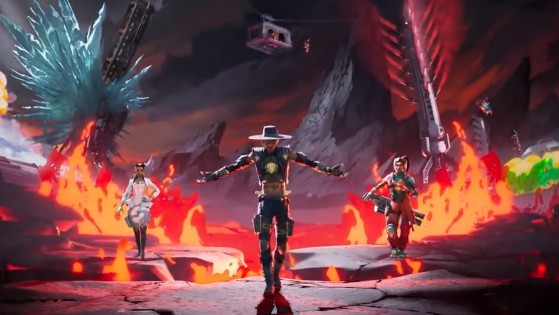 Respawn Entertainment revealed more about the next season, Emergence — and gave us a closer look at Seer's abilities
The Dead Space Remake is Official
The rumours have been confirmed. Dead Space will have a remake for next-gen consoles. We don't have a release date yet, but we'll be sure to keep you updated.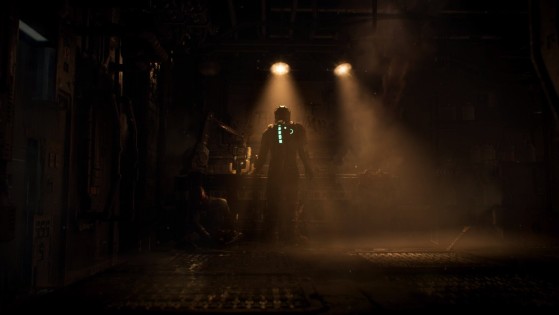 Isaac Clarke will return to the Ishimura in the exclusive remake of Dead Space
An Expansion for The Sims 4
The new expansion will connect players more with nature with all cottage living, you can check out all the details here.
Grid Legends
Grid Legends is the next racing game from Codemasters, with a cast of three characters competing for the title of best driver in the world. It's scheduled to launch in 2022.
Lost in Random has a Release Date
This curious fable of chance, an homage to dark fairytales, will be available on September 10.
Knockout City Announces Season 2
Velan Studios announced Season 2 of Knockout City, which is currently free until level 25. It arrives on July 27.