Today's EA Play One More Thing confirmed that EA's Motive Studio will be reimagining Dead Space, Visceral Games' mythical space survival horror saga.
Though there's no official release date yet, Dead Space will return as an exclusive next-gen consoles including PS5, Xbox Series S|X and PC.
There's not a lot in the teaser, but we did spot quite a few nods to Dead Space fans, especially from the first installment. In addition to the HUD system, ingeniously embedded by Visceral in the character's suit, we also see how Isaac get his Plasma Cutter again. 
The inscription on the wall "Cut off their limbs" was the advice that Dead Space gave us before facing the necromorphs. With his knowledge as an engineer, Isaac is forced to fight for his life and for Nicole on the USG Ishimura.
From the trailer it looks like this Dead Space remake will remain faithful to the original game, but it remains to be seen just how faithful.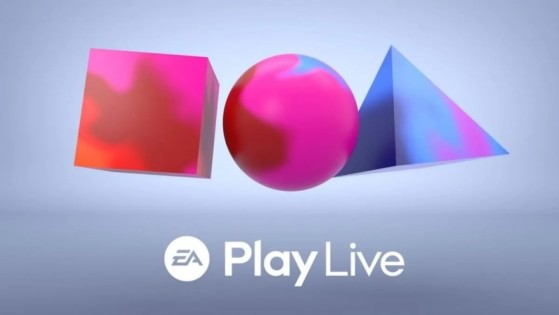 From Battlefield 2042 to Dead Space, we've put together the most important news from EA Play Live.