Respawn Entertainment revealed more about Season 10 of Apex Legends, known as Emergence, launching in August. And it'll bring a new legend with it: Seer.
Emergence will also add a ranked mode to Apex Legends, and it looks like the Apex Legends Global Series will be back for a second year. 
Seer's Abilities
Seer is somewhat similar to Bloodhound, he's a tracker. Here are his abilities, as described by Apex Legends game director Chad Grenier:
Passive: Seer can sense the heartbeats of enemies when he's aiming down his sights.
Tactical: When he sense a heartbeat, Seer can activate his Tactical ability to send drones from his chest to hunt down nearby enemie
Ultimate: "In certain gameplay situations" Seer can send out hundreds of drones which create a dome that tracks fast-moving enemies inside.
Ranked Arenas
Emergence will bring an updated 3v3 mode and ranked arena matches.
Ranked arenas will give players the ability to rank up and show their skill level — Bronze, Silver, Gold, all the way to Predator — testing their strength and mastery of the game against other ranked players through the underlying match ranking score.
Apex Legends Global Series 
EA has also announced what is in store for the new season of the Apex Legends Global Series. Year 2 will feature Pro League and Challenger Circuit with crossplay competition, and a total prize pool of $5,000,000.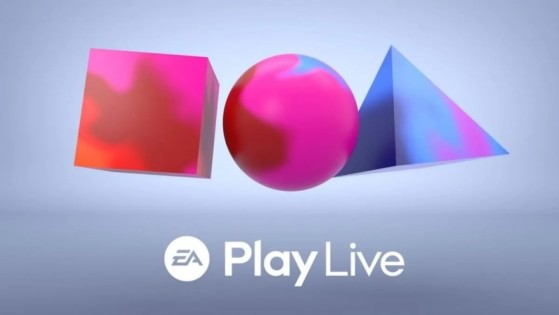 From Battlefield 2042 to Dead Space, we've put together the most important news from EA Play Live.