During Season 5, Skull Town was removed from Apex Legends. The abandoned city surrounded by huge fossils offered an interesting spot for close quarter combat. However, a recent tweet shared by the game's official account is hinting at its return:
Communications Director Ryan Rigney announced that the patch notes for the future update will be published on June 24. Perhaps, there could be news about the loved location in the following days. Nonetheless, some inevitable doubts arise: will it be the exact same region? Or is it going to suffer major changes?
Whatsmore, Skull Town might not even return for the battle royale mode. It could be a new map for the recently released Arena Mode. In any way, stay tuned for more info about this in the following days.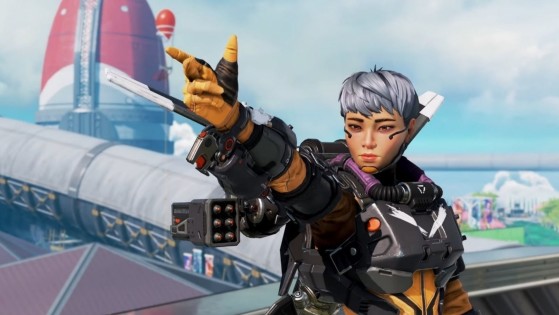 The newest character in Apex Legends receives a showcase that explains her main abilities and skills. Warning: she's a flying threat.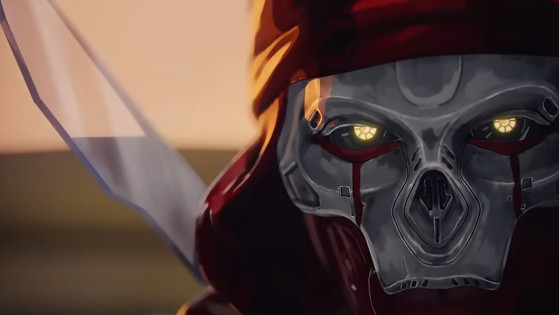 Apex Legends leaks seemed to indicate that the next Legacy set would be for Crypto. Still, Season 9 may well offer Revenant a legendary melee weapon.