A real phenomenon in full expansion, Vtubers appeal day after day more to viewers of online content. To surf on this trend and bring its touch to this building, Electronis Arts has already deployed several sets allowing these content broadcasters to take on the appearance of their favorite Apex Legends character.
What is a Vtuber?
For the few who haven't snooped around on Twitch or YouTube in the past few years, "Vtuber" is an abbreviation for "virtual YouTubers." While the practice hasn't been limited to YouTube for quite a while now, its purpose and operation haven't changed much.
The idea is quite simple: a (or a) content broadcaster deliberately chooses to turn on his camera in order to film himself to produce content on a streaming platform most often to play video games, on YouTube and Twitch all particularly. Except that instead of displaying his real face, this creator uses software that allows him to appear in the guise of an animated character in augmented reality.
Appearance varies widely depending on Vtuber's personal preferences, with some simply opting for a humanoid character from manga or anime, while others choose to appear as robots, demons, or even animals.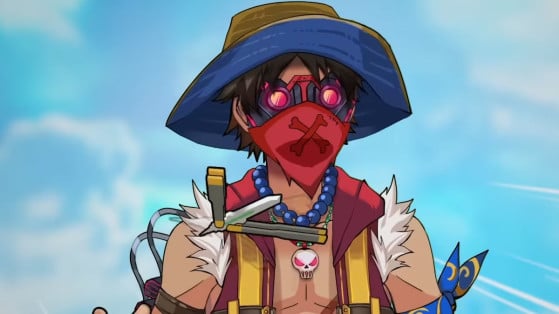 How to get Apex Legends Vtuber packs?
First, it should be noted that only Octane, Bangalore and Mirage benefit from these packs. The other characters in Respawn Entertainment's Battle Royale are currently not available.
To access these exclusive skins, head over to the official Apex Legends website and download the pack of your choice there:
Bangalore Bundle

Mirage Bundle

Octane Pack
If you are just new to this technology, then head over to Steam and download the freeware Vtube Studio. In the folder dedicated to it, all you have to do is place the files of the pack that you downloaded in the following tree structure:
/Vtube Studio_Data/StreamingAssets/Live2DModels

Then simply launch Vtube Studio and select the Apex Legends avatar of your choice from the settings. Then all you have to do is configure your camera to capture your face. The rest, you probably know it: start your stream on Twitch or YouTube, making sure that the software is working well beforehand, and you should appear as Octane, Mirage or Bangalore!

Special facial expressions and virtual props are specifically included in these packs to allow you to best interact with your community while keeping the spirit of the character you have taken on the appearance of. On track !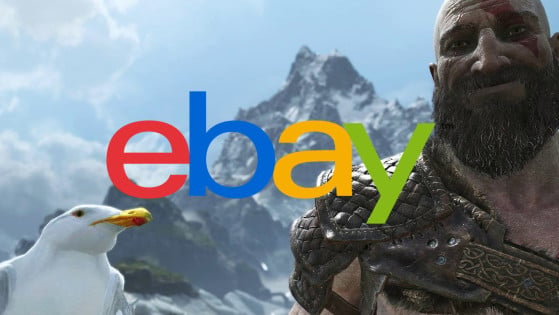 Scalpers at work again with a PlayStation product, this time with GoW Ragnarok's Jotnar Edition. Already out of stock, the most massive limited edition offered by Santa Monica is unfortunately found on ebay at a price 4 to 5 times higher.