Fans had a hard time playing Apex Legends this past weekend. The Respawn battle royale suffered a major hack that prevented players from entering the game. The interface wouldn't load at all, making it impossible to queue and search for a game.
There was only one game mode activated, but didn't allow players to enter the game -- instead displaying the message "SAVETITANFALL.COM".
It seems obvious that players of the fellow Respawn title were responsible for the hack. Visiting the address leads to a site from a group seeking to improve the multiplayer aspect of Titanfall 2, which they say is full of hackers.
As such, they seemingly made the decision to attract intention in the wildly popular Apex Legends.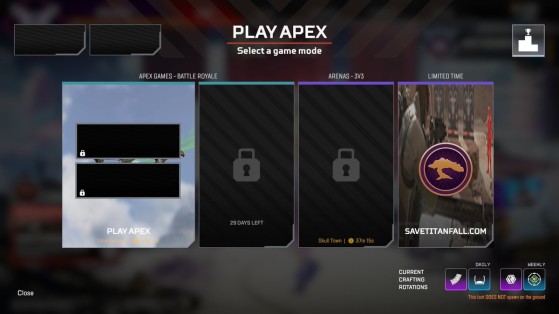 As you can see in the photo above as well as in the video below, the situation was quite severe. We don't know the extent of these problems, but we do know that a sizeable number of players were affected by the hack.
Respawn managed to fix the issue, which had dragged on throughout the weekend. According to the developer, user data was not at risk.
It'll be interesting to see whether Respawn gets to work fixing the multiplayer situation in Titanfall 2.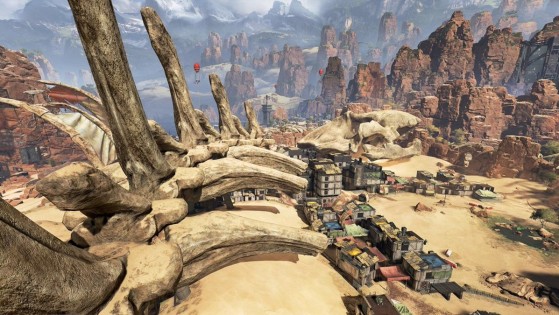 The most popular location in Apex Legends' history might make a comeback. Skull Town was removed from Kings Canyon a few seasons ago and it never returned. However, that might be about to change.