Announced last April, there has been precious little information available for Battlefield Mobile since.
Developed by Industrial Toys, EA states that it will be a full game in its own right, and not fully related to Battlefield 2042.
However, after a visit to the Google Play Store, VGC has extracted more information after a leak.
The game promises large-scale battles, buildings that evolve according to damage inflicted on the battlefield, different game modes, and fully customizable classes. For now, the upcoming mobile game appears to continue the Battlefield tradition.
Like Battlefield 1 and Battlefield 5 (to name the two most recent), players will be able to choose from different classes: Assault, Support, Medic, and Scout. The description of the game indicates that weapons, gadgets, and even skins can be customized and improved to match our game or progress.
The game will be a real battlefield, but in miniature size, with players able to use vehicles such as ATVs, parachute jumps, or even tanks.
The sandbox aspect Battlefield is known for remains, with the game's description saying players will be able to "bury your enemies under the rubble of a building you destroyed with your tank."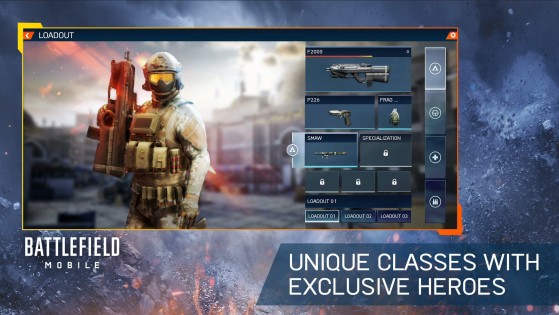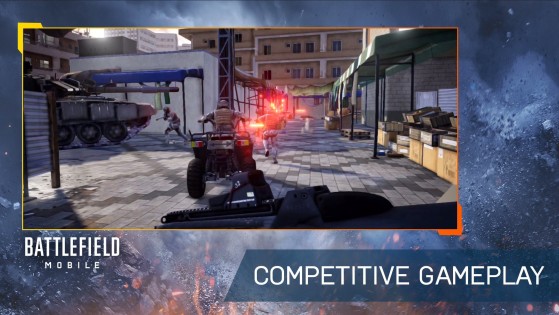 No release date was revealed in the description for Battlefield Mobile, which is due to come out in 2022. Given the far-off date, it's highly unusual to see the game appear in the Google Play library.
Regardless, if the visuals turn out to be accurate, then players are sure to have a treat on their hands.
Original content: MGG France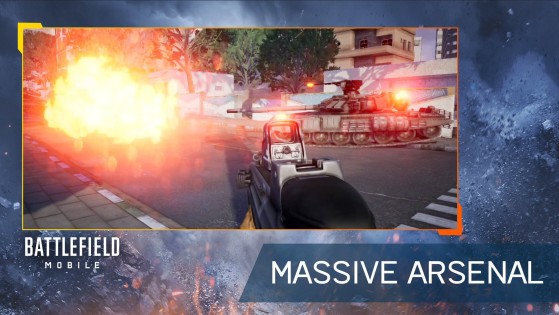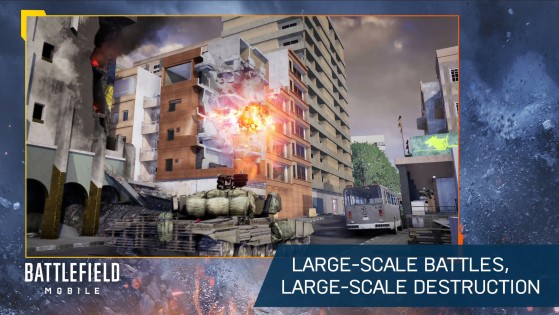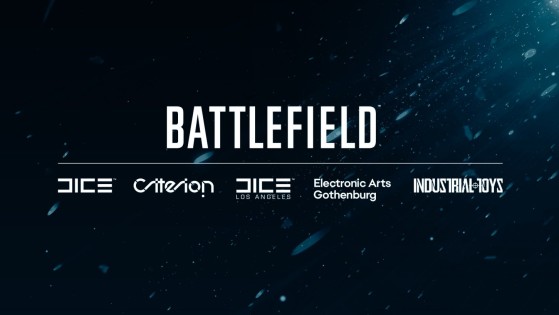 A mobile version of Battlefield is being developed
The project's release window is in 2022.