Last week, a popular leaker of the Battlefield franchise said that the trailer for the next entry was "imminent". Although that hasn't happened yet, there i some official news from another project in the series.
DICE General Manager Oskar Gabrielson announced today that there are two projects in the works at the moment. One is a Battlefield entry coming to consoles and PC, and the other one is a separated game exlcusive for mobile platforms. This mobile version is being developed by studio Industrial Toys and it's planned as a "fully-fledged, skill-based experience" for smartphones and tablets.
Regarding a release date, Gabrielson says that "this mobile game is now entering a testing period ahead of launching next year, so expect more details to come."
You can check the rest of the announcement here.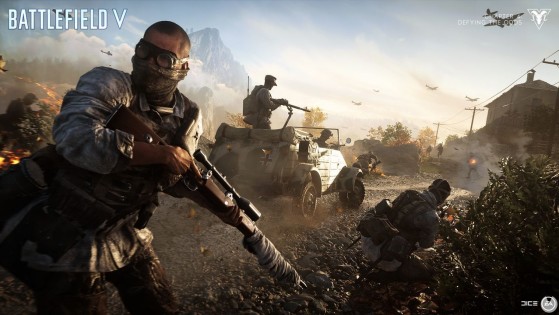 top-games
Battlefield 6 reveal trailer is "imminent"
According to a popular leaker, the first look at the new Battlefield is around the corner.