Last month, we told you that the next entry in the Battlefield franchise was going to be showcased in May. However, a recent rumor implies that the first trailer could be released before that.
Tom Henderson, a popular leaker of everything related to Battlefield, claims that the trailer "should be imminent now".
Also, a few weeks ago Henderson released the first edition of his newsletter called "Gone Gold". Inside it, he shared a lot of new details about Battlefield 6. For instance, the conflict will be set in a not so distant future: "expect military robots (Boston Dynamics?), drones, jets, helicopters, tanks and that sort of thing." The campaign will be "radically different" from the previous titles, allowing for player freedom and agency.
Speaking of multiplayer, Henderson said that it'll "feature bigger and better battles and is described as "Battlefield ¾ on steroids"." Also, a new Battle Royale mode, "disconnected from the Firestorm name" is in the works.
Stay tuned for more information about Battlefield 6.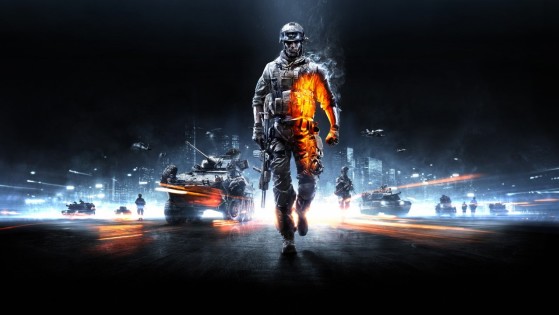 top-games
Battlefield 6 gameplay could be revealed in May
An industry insider teased that the next installment might be shown in a few months.