In February, Battlefield 6 was officially announced by EA. The company added that it would launch by the end of the year for the next-gen consoles and PC. Since then, there hasn't been anything but rumors about features and specific details.
During GamesBeat's latest stream, author and designer Jeff Grubb hinted that Battlefield 6 could be officially shown in May. Someone watching the stream asked when there was going to be more information about the next entry in the popular shooter series. When hearing the question, Grubb simlpy said: "May". He also added that "things are still fluid". "They haven't announced anything publicly yet. But my understanding is that they're probably looking at May."
There's still no official announcement from EA, but it's worth mentioning that the Jeff Grubb has been accurate with some predictions in the past.
Here you can watch the aforementioned stream.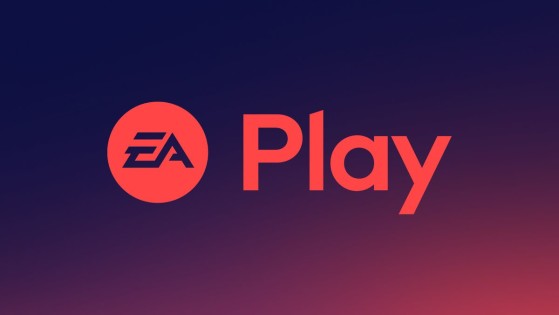 Starting tomorrow, PC subscribers will gain access to more than 60 titles.