EA has revealed more information about the closed alpha phase for Battlefield 2042 in a recent Q&A session. The technical test phase has been postponed until the end of summer as the developers want to add cross-platform, making sure it is fully optimised for the beta, and official release on October 22, 2021.
The developers will be testing the cross-platform capabilities during this phase, as well as implementing cross-save and cross-commerce. Players on PC, Xbox Series X|S, and PlayStation 5 will be able to test the game together. Players will only have access to a small portion of the game, most maps and game modes will not be available. 
How to Participate in the Alpha
At the moment there is no way to sign up for the alpha, if you're lucky EA may contact you to take part. Players who participate in this testing phase will be subject to an NDA. 
Make sure you have updated your EA Playtesting account, though this doesn't guarantee participation in the Battlefield alpha, it's always a good idea!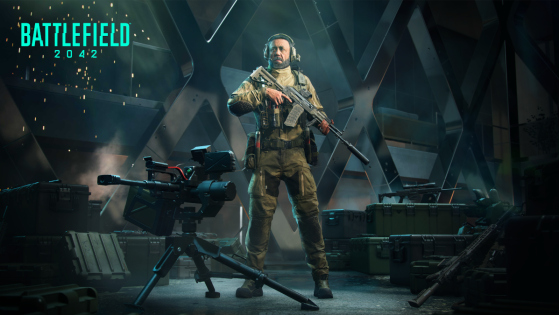 Daniel Berlin, Senior Design Director for Battlefield, answered questions about the new upcoming title: Battlefield 2042 Specialists