Despite Raven Software and Activision doing their best to combat the issue of hackers within Warzone, players using third-party software to gain an unfair advantage over the opposition are still causing problems in Season 3 of the battle royale. 
It's not just the publisher and developer struggling to deal with cheaters. Streaming platform Facebook Gaming came under fire from a barrage of backlash after it gave a partnership to a creator that was clearly cheating.
The issue was first highlighted on May 1st by Facebook Gaming streamer "BeanBolt."
For most streaming platforms, a partnership is the highest status creators can earn for their respective channels, enabling them to monetize their content along with a range of benefits.
Fellow Facebook Gaming creator Jeff Leach directly addressed the platform after seeing that the hacker had earned a partnership.
The stream of dissatisfaction from a number of Facebook Gaming creators appears to have prompted action from the streaming platform, which has removed the hacker from the platform.
While the likes of Raven and Activision are doing their best to combat cheaters in Warzone, streaming platforms must be careful not to endorse any creator using hacks. Despite Facebook Gaming's clear mistake, it is good to see the platform taking quick action to prevent any other accounts showing hacks from monetizing their content.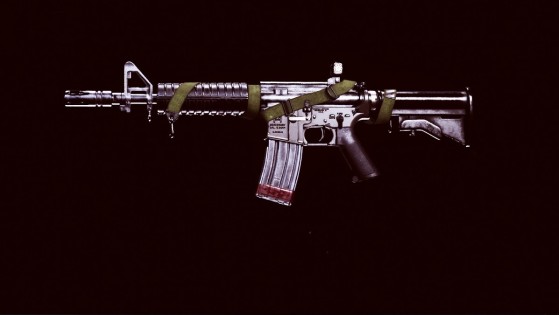 The XM4 is a solid assault rifle to be used in Warzone, but what are the best attachments to equip?