As Warzone Season 3 moves towards the halfway point, Activision's first quarterly conference call of 2021 has revealed some interesting details surrounding COD 2021 and how it may impact the battle royale.
During the call, Warzone's publisher stated that the new release expected in Q4 of 2021 has been "designed to both integrate with and enhance the existing Call of Duty ecosystem," seemingly suggesting that the new game will be integrated into Warzone once it releases.
A Good Thing?
It's certainly a positive in the sense of integration keeping the Call of Duty universe united in some capacity but when Black Ops Cold War was integrated, the battle royale ended up in a sub-optimal state thanks to an imbalanced weapon metagame and numerous bug and exploits that appeared on what felt like a regular basis, much to the annoyance of the community.
If COD 2021 integration has the same kind of negative impact, it may not be the best decision to add content into Warzone just a few months after the new game releases.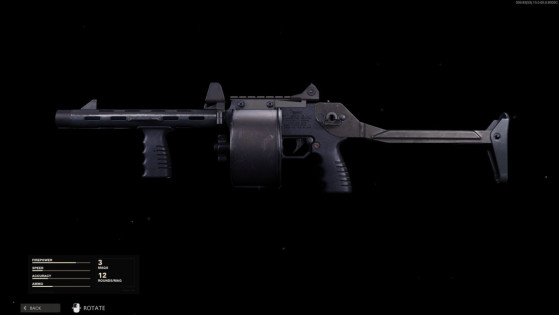 The Streetsweeper shotgun has grown in popularity throughout the early stages of Season 3. Here are the best attachments to use!