The organizers of gamescom had attempted to make the event a hybrid this year, but this proved too difficult. 
"We have put all our energy into making gamescom 2021 in a hybrid format possible for fans and industry alike," said Oliver Frese, COO of Koelnmesse, the convention centre that hosts the event.
"However, even though the hybrid concept was very well received by the partners, we had to recognize that gamescom still comes too early for many companies in the industry due to the required planning reliability."
As such, gamescom 2021 will follow last year's show in being a digital event, with no charge to fans wishing to follow all the reveals, teasers, and world premieres.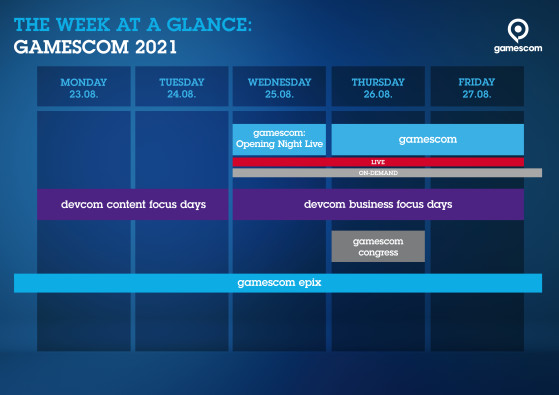 gamescom 2021 will take place from 25-27 August. Given its success last year in attracting more than 2m viewers, Geoff Keighley will again host Opening Night Live, while the event will also see devcom return from Monday 23 August. 
"Gaming fans worldwide can already look forward to this year's gamescom: Opening Night Live," Keighley said in the press release. "After last year's great success, the interest of developers is huge to be able to present their world premieres in the ONL this year and thus become an important part of gamescom 2021."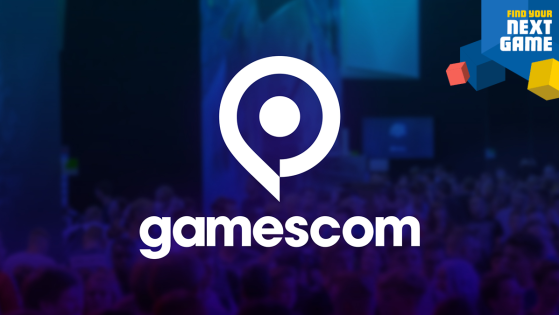 fyng
Like E3 and many other event this summer, the Germany-based Gamescom will take place online late August.
Images: gamescom