Gamescom announced on Twitter that they're going online, or "no in-person attendance" for their next event. Scheduled for August 25-29, it was initially going to be canceled due to COVID-19 like other annual events such as E3, but it will instead take place with the help of partners like Webedia Germany and IGN who will be responsible for coordinating the event.
Gamescom 2020 will start with the Opening Live Night and continue with the usual panels hosted by Michael Swaim. Finally, an award ceremony will take place on August 30 to celebrate the cosplay contests and award prizes to the games. The event will be completely free and will not require any pass to access it.
Original content by Benjamin Cahot.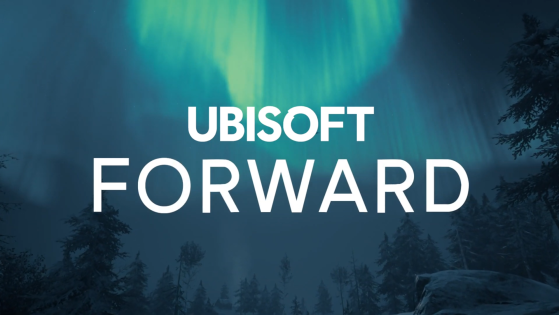 Scheduled for July 12, Ubisoft has teased out upcoming lineup of games and content, such as Assassin's Creed Valhalla and Watch Dogs Legion.