During today's Live Letter, the Final Fantasy XIV team revealed more about the incoming events in the game.
The events includes:
The Make It Rain Campaign

The Moonfire & Rising Events

The FFXV Collaboration Returns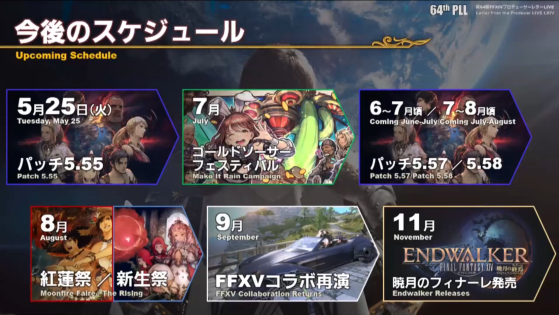 FFXIV Collaboration with FFXV Returns in 2021
The collaboration included the famous Regalia mount and prince's vest.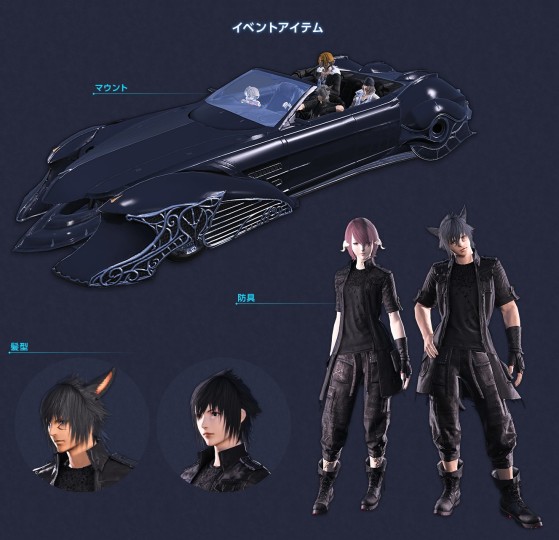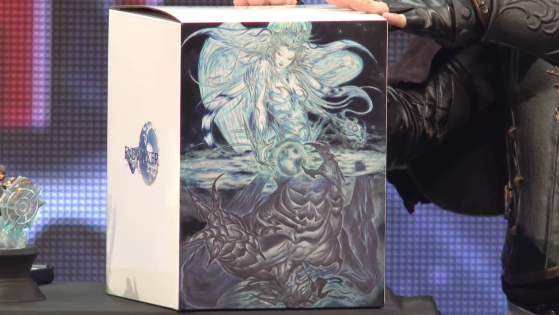 The Collector's Edition of Final Fantasy XIV has been revealed -- here's everything in the pack.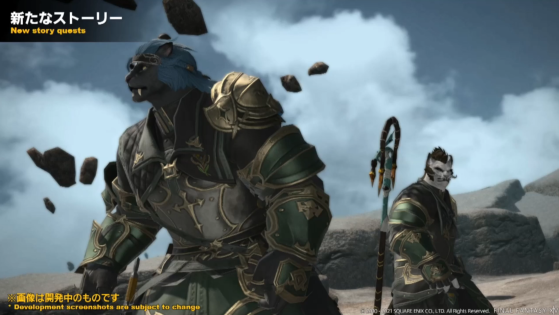 FFXIV 5.55 Live Letter reveals Release Date, Relic Upgrade and more
In today's FFXIV 5.55 Live Letter the team revealed the new Relic Upgrade and the new events. Here is our 5.55 FFXIV Live Letter Translation.