Excel Esports has announced its new mid laner for the League of Legends European Championships Summer Split. Erlend "Nukeduck" Våtevik Holm joins the British organization in hopes to help them to their first-ever Playoffs spot. Nukeduck is replacing Paweł "Czekolad" Szczepanik, who is being let go of by Excel after one Split.
Nukeduck is one of the most seasoned players active in the League of Legends scene, starting his career almost ten years ago. His most recent success was found on Origen in 2019, when the team reached the finals of the Spring Split Playoffs.
In 2020, Origen was less successful. While they reached fourth place in the Spring Split, the team dropped off massively in the Summer Split, ending in last place. Nukeduck took a step back from competitng on the Astralis roster in the middle of the 2021 Spring Split due to personal reasons.
The contract details of Nukeduck's signing haven't been made official yet, nor have they been added to the Global Contract Database. It's expected, however, that Excel has brought him on board until November this year.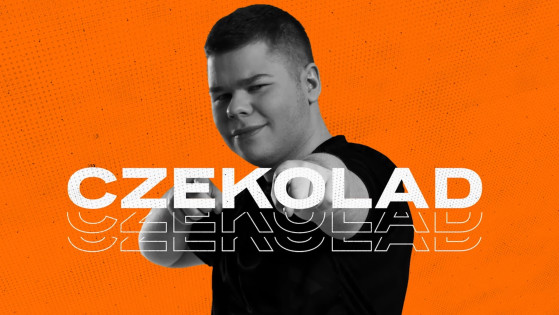 lolesports
Excel Esports has addressed ongoing rumors that it would kick its mid laner and support, by confirming said rumors.
Image courtesy of Riot Games.