British organisation Excel Esports has confired that it has let go of their League of Legends mid laner Paweł "Czekolad" Szczepanik and support player Tore "Tore" Hoel Eilertsen. The team released a statement following community rumors, backed up by a report from Dot Esports.
In the statement, Excel's Head Coach Joey "YoungBuck" Steltenpool states: "Roster changes are never easy, however, we have to look at ways to improve our team's synergy and performance. We have done extensive tryouts during the off season and are confident we have a roster going forward that will help us achieve our Summer Split ambitions."
For Tore, this marks the end of a one-and-a-half-year long journey with the team. Three Splits in a row, he teamed up with bot laner Patrik "Patrik" Jírů. Czekolad joined Excel just this year, making his debut in the LEC in January. The rookie was signed after a promising year on AGO Rogue in the UltraLiga, ultimately winning the league and the prestigious EU Masters tournament.
Excel ended the LEC Spring Split in eighth place, missing out on the Spring Split Playoffs.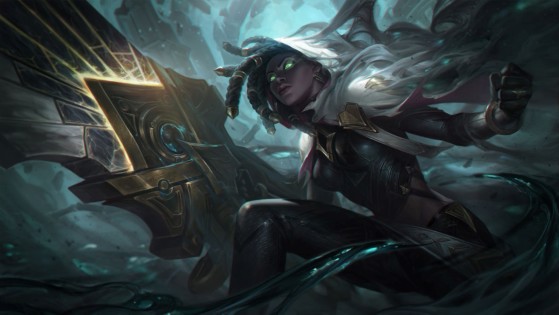 The two main projects, outside of normal balance, include creating more Tank item diversity and changing Senna's core items.
Image courtesy of Excel.