Riot Games has revealed seven popular streamers who'll be allowed to share the official VALORANT Stage 2 Masters broadcast on their own channel. The co-streamers have been given the green light to share their own commentary to the developing action for the entirety of the tournament, with Riot hoping they'll convert more viewers to their first-person shooter.
The list of partnered streamers for the event includes some of the biggest names on Twitch:
Myth

Pokimane

Shroud

Ludwig

Average Jonas
There'll also be two co-streams on YouTube with the HITSCAN and Plat Chat channels, two platforms that discuss the ins and outs of VALORANT as well as its competitive scene, getting streaming rights.
VALORANT Stage 2 Masters kicks off on Monday, May 24th. It'll be the first official international LAN event for the game, hosting ten teams in Reykjavik, Iceland. The winner of the tournament walks away with $200,000 USD and 400 Circuit Points, which are used to qualify for the VALORANT World Championship event at the end of the year.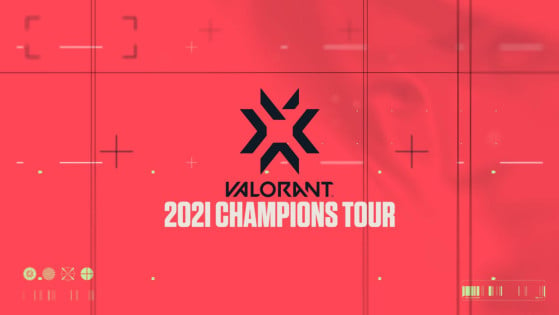 valorant-esports
The ten teams playing at the first-ever VALORANT LAN have been seeded into an adjusted Double Elimination bracket.
Screengrab via Shroud.