Brazilian CS:GO star Marcelo "coldzera" David is taking a seat on the bench of his team, FaZe Clan. After rumours surfaced at the start of the week, coldzera took to Twitter himself to explain his situation.
"After the bootcamp with all the results that we had recently and because my time on FaZe is expiring soon, I move to the bench to analyse new options for the future," his Tweet reads. coldzera joined FaZe Clan in September 2019, stepping away from years of competing on mainly Brazilian rosters.
Though the team got off to a good start, winning the BLAST Pro Series: Copenhagen in 2019, results went down from there. Only one tournament was won in 2020, and 2021 continued on a somber note. Just last weekend, FaZe Clan finished dead last in Flashpoint Season 3, to the surprise of many.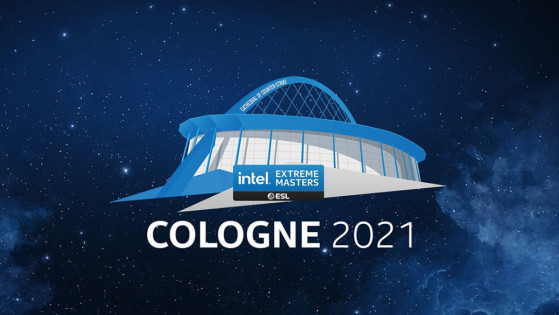 csgo-esports
With the ENC Global Playoffs wrapped up and ESL's own rankings updated, the Play-In Stage teams for ESL Cologne have been confirmed.
Image courtesy of HLTV.