With The International, Dota 2's world championship event, creeping closer to its start, Valve has announced the final dates relevant to the event.
While twelve of the eighteen teams will know they're locked in for The International after the conclusion of the Kyiv Major, six other teams depend, as is customary, on Regional Qualifiers. The dates for this final chance for teams to qualify are:
EEU & SA: June 23-26

NA & SEA: June 30-July 3

CN & EU: July 7-10
The International returns this August, after a one-year hiatus due to the COVID-19 pandemic. With a prize pool of over 40 million dollars, it is slated to be the esports event with the largest prize pool to date. It continues a trend set by itself, as the last five renditions of The International make up the entire top five of highest prize pools.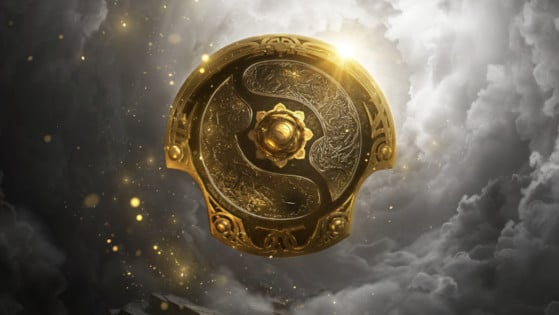 esports
The Dota 2 world championship event returns in August this year, taking place in Stockholm, Sweden.
Image courtesy of Valve