Valve has broken the silence on whether The International will return in 2021. The Dota 2 world championship event will make its return after a one-year hiatus, and will be played on the location where it would have taken place last year: Stockholm the capital of Sweden.
The event will star on August 5th with the Group Stage, which lasts until the 8th. After a brief intermezzo to give the teams and audience some room to breathe, the action continues on August 10th with the Main Event, where the teams left standing fight for the lion's share of a monstrously large prize pool: $40,018,195 USD.
Whether or not an audience will be able to attend is unknown, Valve says: "As we continue to plan the event around the shifting landscape presented by the ongoing global pandemic, our focus remains on finding ways to hold a high quality tournament in the safest way possible. This means we're waiting to release additional details on attendance options as we gather more information on developments heading into summer. We expect to be able to share more with the community during the month of June."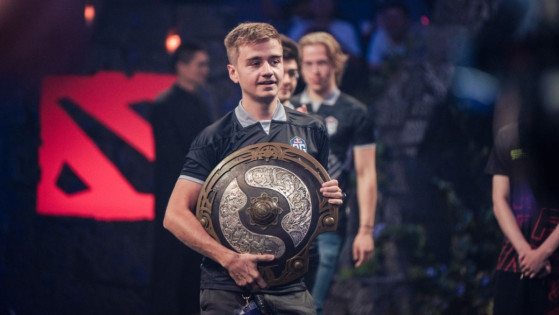 esports
With the new feature, you'll be able to see everything your favorite pros have been playing recently.
Image courtesy of Valve.