Fans of North American League of Legends will soon be able to watch games from their favorite pro's perspective again. The LCS has announced that Pro View, a feature briefly tested in the past and then discontinued, will make its return for the Summer Split.
In the announcement Riot Games states that the platform's developers have revamped Pro View to make the experience better, as well as make it partially free. While a Premium option will be available the free version of Pro View will offer:
Two preselected players' POV of a game;

Limited data/content of teams, players, and specific champions;

Multiview player with POV previews;

Real time statistics, with hints for people new to the game.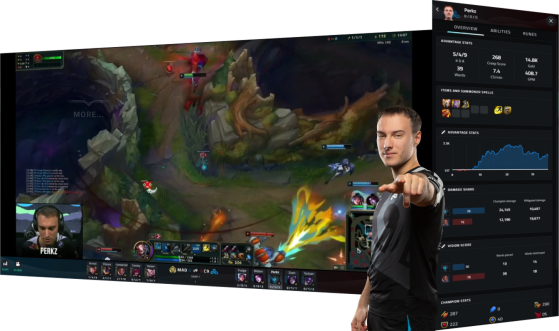 For those who want to get the full experience, the LCS offers a Premium version of Pro View, costing $6.99 per month. With this version, you get access to:
The POV of all players in a game;

Map stream (if available);

Exclusive content including segments of team comms, player highlight reels, weekly top plays, and more.
Interestingly, Riot states that it's their goal to make Pro View fans' preferred way of consuming LCS content. It is unknown if other leagues, such as the LCK, LPL, and LEC, will also reintroduce Pro View.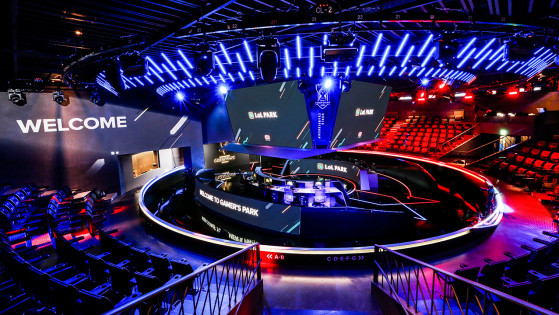 lolesports
Up to forty fans will be able to watch LCK games live, as the league is cautiously exploring the possibility of having press and fans on-site for the Summer Split.
Image courtesy of Riot Games.