Long have European League of Legends fans waited, but the moment is finally here: Viego will be enabled for competitive play during the LEC Summer Split. The Ruined King enters Summoner's Rift together with Gwen, the top lane champion released after Viego.
The announcement was made on Twitter by LEC Commissioner Maximilian Peter Schmidt, who regularly gives updates about champion eligibility in the league.
While Gwen's availability for the LEC was expected, as her kit has been bug-fixed since her release, Viego becoming available is quite a surprise. Ever since the champion's release almost half a year ago, he has been ridden with bugs. The main culprit, by far, is his passive, which allows you to temporarily take over the corpse of a recently-slain enemy.
From the passive lasting infinitely to abilities not working or carrying over to Viego himself: the past six months have been a bug fest. Patch 11.11, on which the LEC Summer Split will start, has addressed most of them, but there are quite a few persisting bugs. For example, at times Viego will not be able to cast any abilities after taking over the corpse of Morgana or Akali. Riot hasn't commented on these bugs yet, or how they'll impact the LEC should Viego be locked in.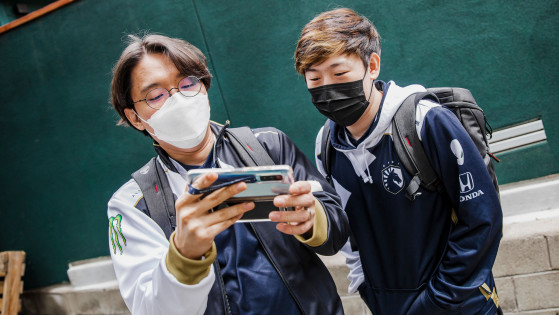 lolesports
With a free option as well as a premium one, LCS Pro View returns to the fans for the 2021 Summer Split.
Image courtesy of Riot Games.