As many Final Fantasy XIV players know, maintenance of the Online Store means that new items are coming to the shop.
The Online Store and Mog Station will be down for maintenance from June 10 at 12am to June 10 at 1am (PDT)
As of now we do not have any information about what's coming in the Online Store, not even an hint from the korean shop. We'll have to wait tomorrow to see what Square Enix has ready for us.
We'll make sure to report what's new in the shop after the maintenance tonight, so please feel free to check out our FFXIV portal.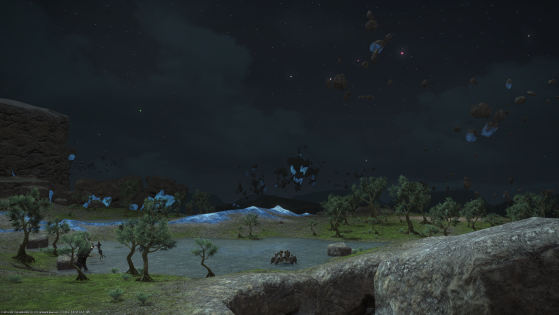 Collecting every Field Notes in Zadnor sure is worth it. Here is a list of every Field Records and how to get them.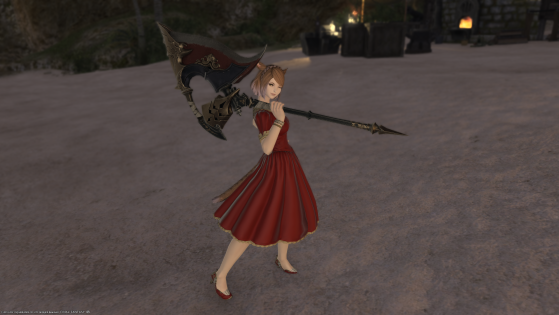 If you're done with your ilvl 535 Save The Queen relic in Final Fantasy XIV here is how you can get a glowless replica.