The latest edition of the NYSL WarzoneMania tournaments came to an end on June 8th. 
After eight teams managed to make it into the second day of the tournament, the remaining teams dropped back into Warzone in a bid to be crowned champions. 
Despite the best efforts of the teams, only one stood out from the rest of the field, claiming the lion's share of $100,000 in prize money. 
Find out who won the event below!
NYSL $100K WarzoneMania Results
1st - Team EmZ - 644 Points - $50,000

2nd - Team Destroy - 621 Points - $30,000

3rd - Team Angelika - 608 Points - $20,000

4th - Team Aydan - 599 Points

5th - Team IceManIsaac - 560 Points

6th - Team Smixie - 382 Points

7th - Team Jukeyz - 354 Points

8th - Team Swagg - 224 Points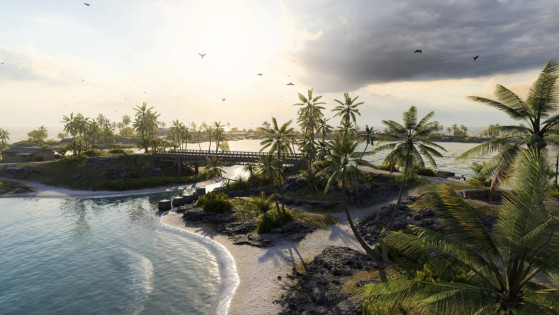 Activision has confirmed that Call of Duty will not feature at E3 2021. Instead, an in-game event is expected to take place alongside the release of a brand-new Warzone map.