Just as it seemed like the rumor mill for COD 2021 had stopped turning, a new report published by VGC has revealed that Activision will not be showcasing its annual release at E3 2021.
Instead, the publisher is expected to reveal the new title through a Warzone event similar to how Black Ops Cold War was revealed in the Summer of 2020.
Alongside revealing that COD 2021 will not be on show at E3, the report also unveiled details on how the new title will integrate into the battle royale.
Warzone WW2 Pacific Map
Just weeks after transitioning to a 1980s setting, VGC revealed that a brand-new Warzone map set in the Pacific will launch alongside COD 2021, which is reportedly titled "Vanguard."
According to the report, the map will be "significantly larger" than the current iteration of Verdansk and will feature a number of new vehicles.
Along with a new map, it is believed that Sledgehammer Games has plenty of content lined up ahead of Vanguard's reveal.
As we get ever closer to a reveal, expect more teasers to appear around Verdansk in the near future!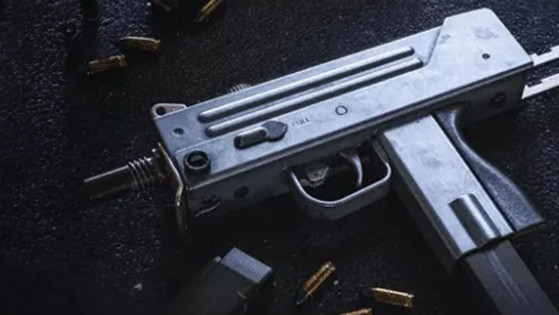 Since its arrival into Warzone, the MAC-10 submachine gun has proved extremely popular amongst players. Find the best attachments to equip onto the compact SMG in this guide.