The sky is falling for Warzone. The brand new season for the massive online experience has just been revealed during Summer Game Fest.
Season 4 features new modes, aliens and more threats.
The new Season for Call of Duty: Warzone will release on June 17.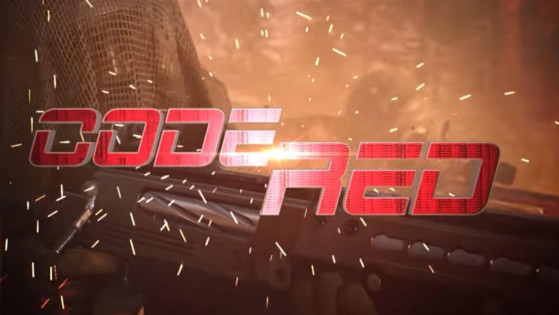 Code Red hosted yet another Warzone tournament featuring the best duos in the world. Find out which team took home the championship in this article.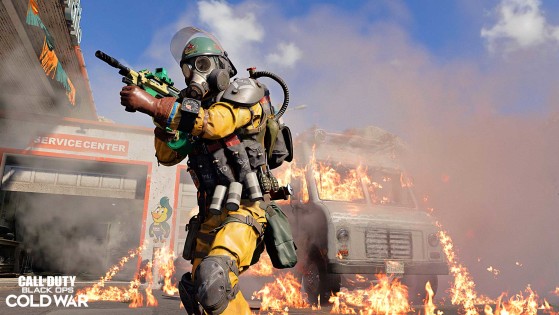 The start of Season 4 is right around the corner and thanks to some crafty data-miners, the new Operators joining the game have been revealed.