On June 9th, Code Red hosted another Warzone tournament complete with the best players and a huge prize pool.
The tournament featured many duos that have recently dominated competitive Warzone tournaments and with $20,000 on the line, the very best were in action once again.
Find out who walked away as champions below!
Code Red $20K Warzone Tournament Results
1st - Aydan & Rated - $12,000

2nd - DiazBiffle & SuperEvan - $6,000

3rd - Destroy & ClutchBelk - $2,000

4th - HusKerrs & Newbz - $0

Top 6 - TeePee & UnRationaL - $0

Top 6 - iSmixie & Flxnked - $0
Tournament Recap
This particular tournament featured a collegiate duo in the form of Thugger and Kapo. While they did manage to put up a fight in the early stages of the tournament, they were eventually defeated by the duo of Dirty & Testyment.
The winner's bracket saw the usual suspects work their way into the latter stages of the tournament and after several hours of action, DiazBiffle and SuperEvan faced off against Aydan and Rated in the Grand Final.
In what was a hotly contested series, it was the duo of Aydan and Rated that eventually emerged the victors after another clinical display on the streets of Verdansk.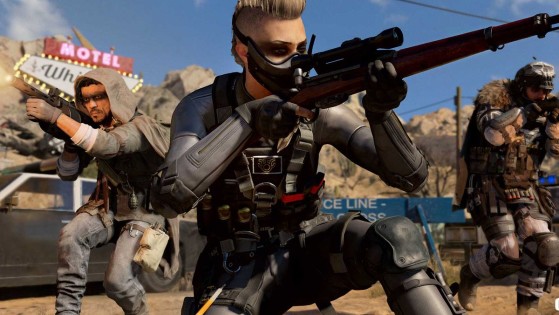 Scoring plenty of kills over the course of a Warzone match is often the key to victory. Here are the best ways to score more kills in a match!