Images Courtesy of Square Enix
Players are now able to get new items in the Final Fantasy XIV Online Store: The Flower Shower and Resshi Attire
The Ballroom Etiquette - Floral Rearrangement is available for $7 and the Resshi Attire for $18 a a four piece set.
FFXIV Flower Shower Emote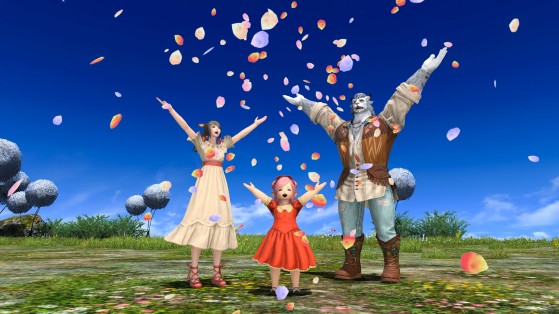 FFXIV Resshi Attire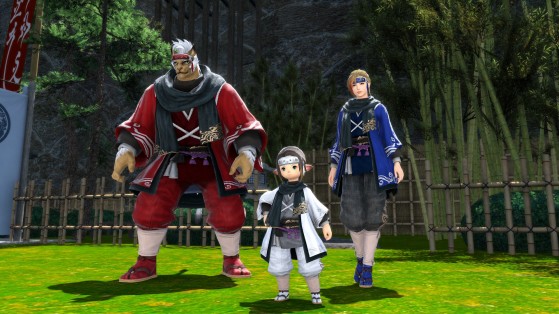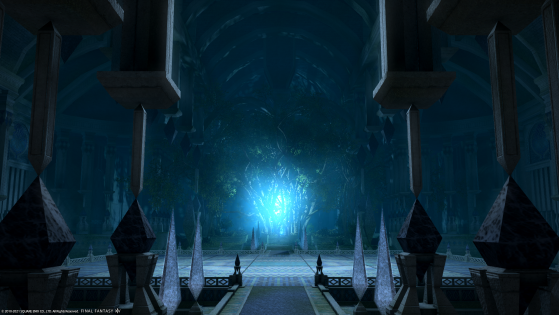 With Patch 5.55 the final Relic Weapons upgrades are now available in Final Fantasy XIV. Here's how to get the Mechanic Parts, Memories and Emotions and upgrade your Resistance Weapons.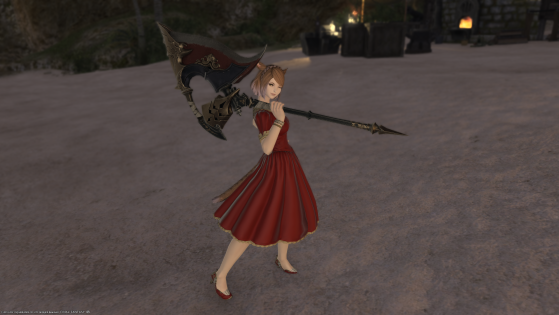 If you're done with your ilvl 535 Save The Queen relic in Final Fantasy XIV here is how you can get a glowless replica.