The League of Legends European Championship (LEC) returns this weekend for its Summer Split, and it will boast a larger talent lineup than ever before. The league will have a core roster of seven faces familiar to the viewer, with a bunch of other on-air talent rotating in and out to complement the broadcast.
The core roster is comprised of:
Trevor "Quickshot" Henry

Eefje "sjokz" Depoortere

Daniel Drakos

Aaron "Medic" Chamberlain

Andrew "Vedius" Day

Laure "Bulii" Valée

Marc "Caedrel" Lamont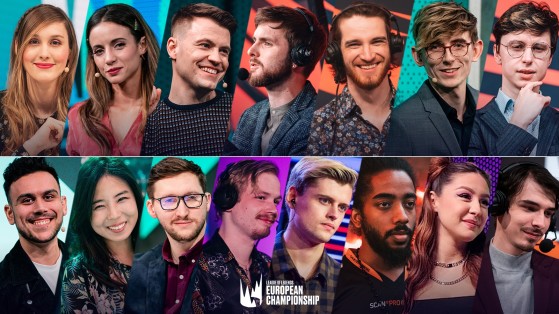 The LEC is also giving a lot of opportunities to a bunch of people who either have appeared before a handful of times, or have been casting European Regional Leagues before and now make their debut on the big stage. The guest talent includes:
Dan "Foxdrop" Wyatt

Alex "Machine" Richardson

Ashley Kang

Ceirnan "Excoundrel" Lowe

Mikkel "Guldborg" Nielsen

Jake "Hiprain" Matthews

Adrian "Jamada" Wharlton-Thorne

Georgia "Troubleinc" Paras
Though Christy "Ender" Frierson announced he had parted ways with the LEC earlier this year in pursuit of success in North America, he will be making a guest appearance in the opening weekend of the LEC. Riot Games has hinted at even more talent joining the action later on in the Split, saying: "Don't think this is the final roster or the end of our plans for the upcoming eight weeks – we have even more wild ideas planned throughout Summer 2021!"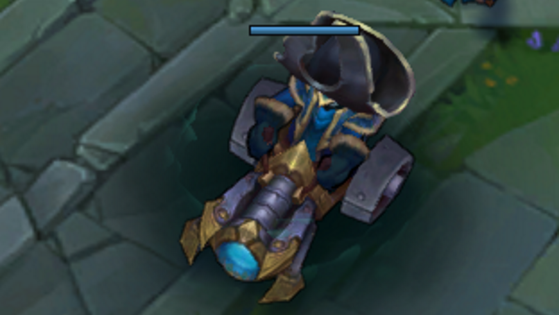 The new item will bring split pushing possibilities to a range of Champions, as the stats are more generic than that of Sanguine Blade. This is the first of at least three new items which are planned to be added to League of Legends.
Images courtesy of Riot Games.