The next entry in the Age of Empires franchise has been showed during Microsoft's and E3's 2021.
You can see a brand new gameplay trailer, showing the different factions and epic battles.
Age of Empires IV is releasing on Xbox Series S/X and PC on October 28. It will be available on Xbox Game Pass on day one.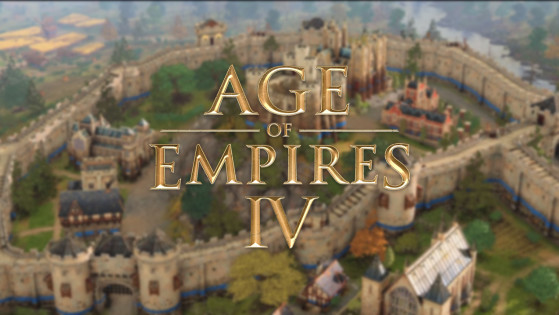 top-games
Age of Empires 4 will be shown in a future event
"Age of Empires: Fan Preview" will also have news about Age of Empires II and III.