More information are coming for Endwalker, the next expansion of Final Fantasy XIV. Announced today, a new Live Letter will be held soon with the new information about Patch 6.0.

This Live Letter will be held on Friday, July 9 at 7:30pm and will be divided in three parts:
News on Patch 6.0

Guests

Miscellaneous Updates
The two guests this time will be from the NieR Series: Yosuke Saito and YOKO TARO.
Players will be able to participate to the Q&A with questions on the YoRHa: Dark Apocalypse Alliance Raids.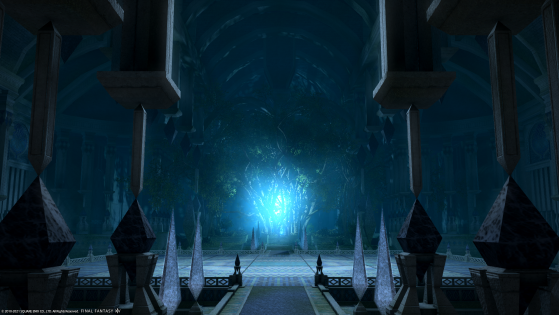 With Patch 5.55 the final Relic Weapons upgrades are now available in Final Fantasy XIV. Here's how to get the Mechanic Parts, Memories and Emotions and upgrade your Resistance Weapons.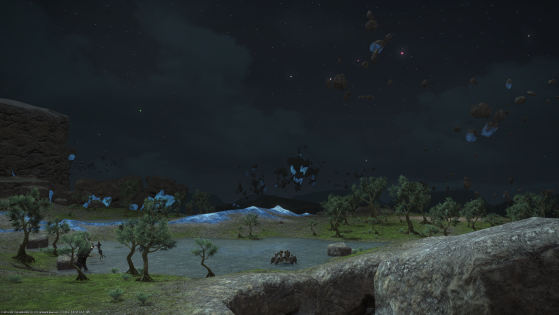 Collecting every Field Notes in Zadnor sure is worth it. Here is a list of every Field Records and how to get them.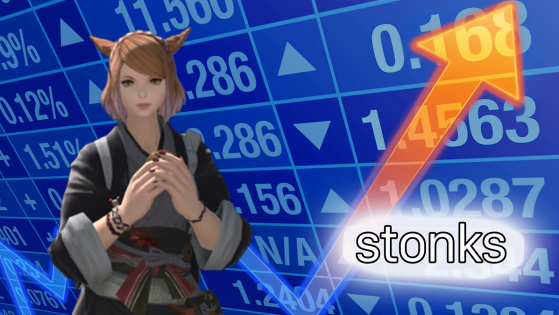 If you're looking to get rich in Final Fantasy XIV this guide will help you farm around a million gil every week in just a few steps.